Joovani: All-Natural, Organic Care for Your Skin
Experience the luxury of organic essential oils and pure all-natural, organic ingredients revitalizing your skin with Joovani. We strive to give you a European spa-like experience in the comfort of your own home.
Indulge yourself, and rediscover your most exquisite skin with Joovani.
Light, Organic Essential Oils Your Skin Loves
Feel the warmth of the highest-quality organic formulations, all working in harmony to rejuvenate, nourish and hydrate your skin. Created especially for delicate skin, Joovani contains five organic and all-natural products to reveal your skin's natural radiance, without leaving an oily finish behind.

Essential Vitamins Your Skin Needs
Build beautiful skin from the inside out with the essential vitamins, minerals and antioxidants included in all Joovani products. Every drop of our skincare  products will bring you the best formulations and luxurious spa-like feel for your skin.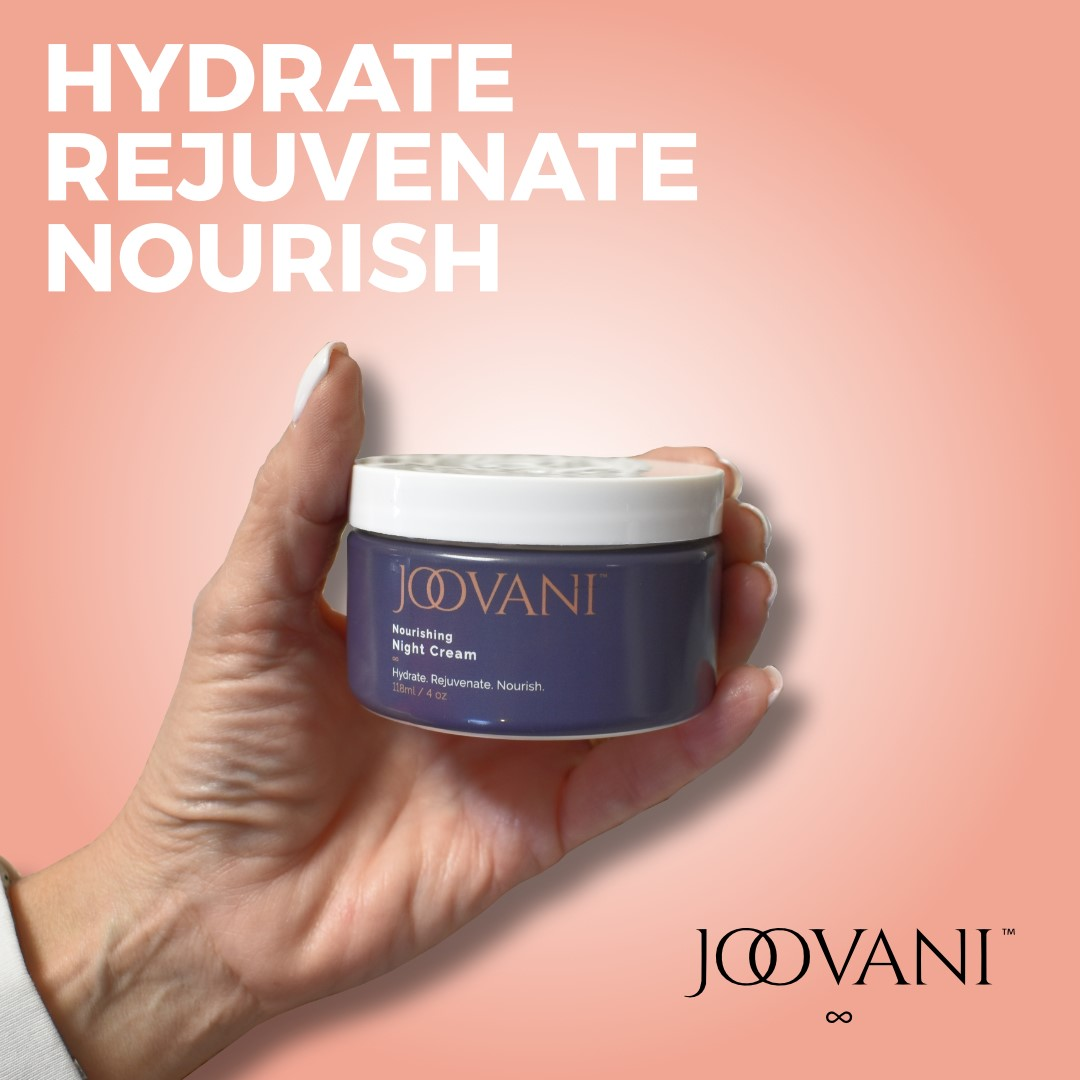 All-natural and organic ingredients with no chemicals, preservatives or parabens.
For your convenience we offer our monthly subscription service which gives you a supply of your favorite products. We crafted our high-quality skincare products so  that  they are daily reminders of your inherent worth. This is YOUR time. This is Joovani.

See what people are saying!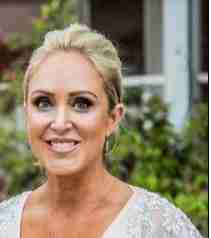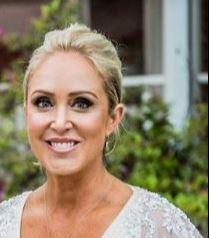 I am one month into using Joovani products and my skin has never felt better. The serum is so effective, the eye wrinkle cream is firming and tightening! Both the morning and night creams are superior to any European brand I've ever used. All natural ingredients that smell amazing. Highly recommend!!!

The exfoliating cleanser is the best stuff I have ever used in my whole life. It's got a wonderful smell, the fragrance is light, clean, and fresh. The triple action serum you will feel automatically tighten up on your face. The eye cream is soft and smooth. The best product on the market is the night cream because it's thick but it blends into your skin, soaks in and absorbs when you go to bed at night so it's not all over your pillow.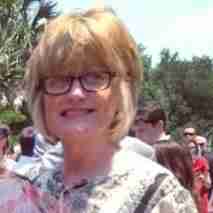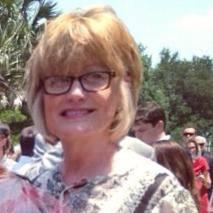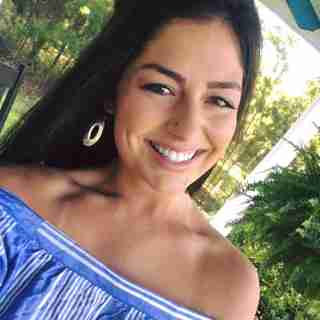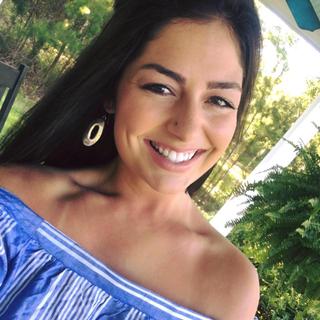 Recently bought this product and have been using it every night for the past couple of weeks and I LOVE IT! You only have to use a tiny bit to cover your entire face and neck, and it is so nourishing! I love the way my skin feels after using it- not oily or greasy like some other products do. Will definitely be purchasing more of this when I run out! 10/10.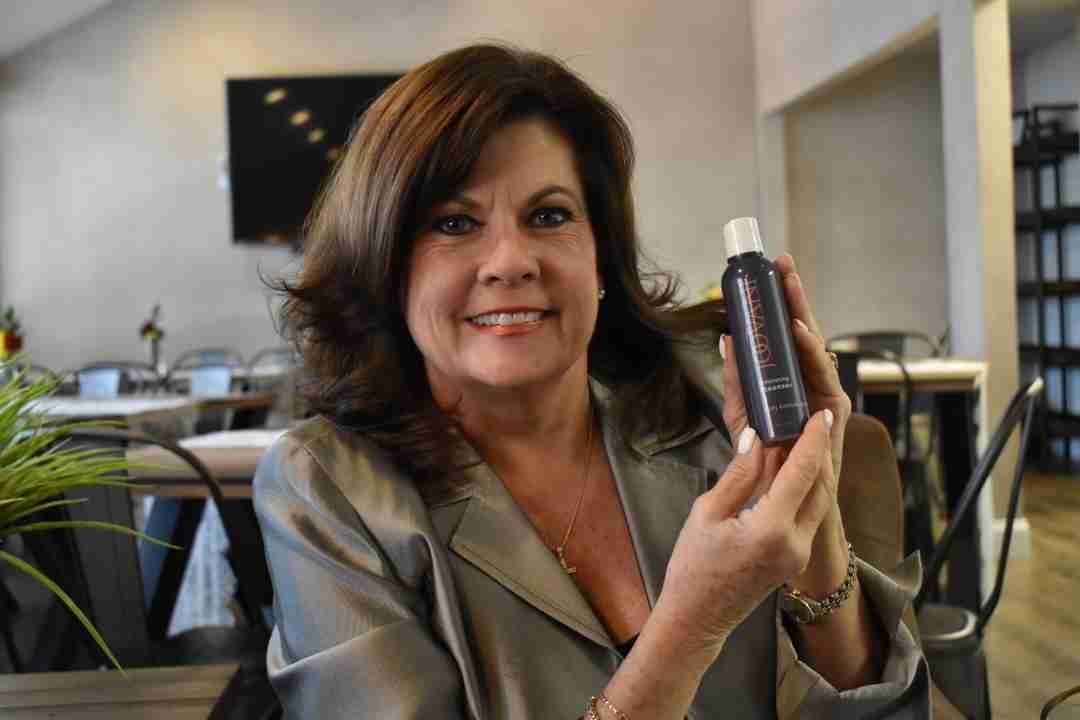 We are dedicated to a higher level of health and wellness for all. We believe every person deserves to feel confident and pampered. Our formulations were designed to give you a European spa-like experience from the comfort of your own home using only all-natural and organic ingredients. We have no chemicals, toxins, or synthetic preservatives in any of our products. 
"
Superior to any European brand I've ever used.  All natural ingredients that smell amazing.

"

Liz N., Joovani Customer