JOOVANI NIGHT CREAM GIVEAWAY!
Enter your email below to enter this giveaway.
Want a free Joovani Night Cream? Right now, we're giving away our all-natural and organic night cream to a lucky winner!
This is your chance to try it for free. Enter your email on this page to instantly enter to win a free Joovani Night Cream.
Joovani Night Cream hydrates, nourishes and rejuvenates your skin as you sleep. 
This is your chance to try it for free. 
Contest ends at Midnight on Friday, October 19, and we'll choose a winner. All you have to do is enter your email below.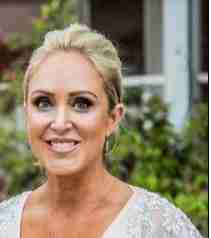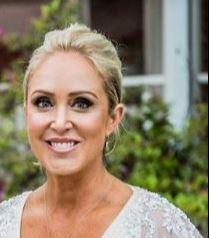 I am one month into using Joovani products and my skin has never felt better. The serum is so effective, the eye wrinkle cream is firming and tightening! Both the morning and night creams are superior to any European brand I've ever used. All natural ingredients that smell amazing. Highly recommend!!!

The exfoliating cleanser is the best stuff I have ever used in my whole life. It's got a wonderful smell, the fragrance is light, clean, and fresh. The triple action serum you will feel automatically tighten up on your face. The eye cream is soft and smooth. The best product on the market is the night cream because it's thick but it blends into your skin, soaks in and absorbs when you go to bed at night so it's not all over your pillow.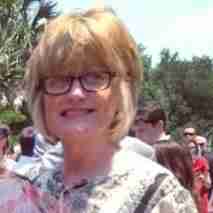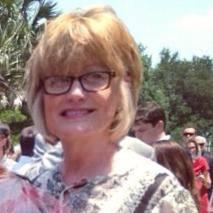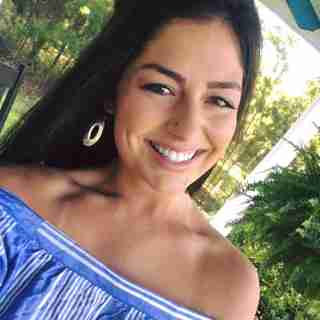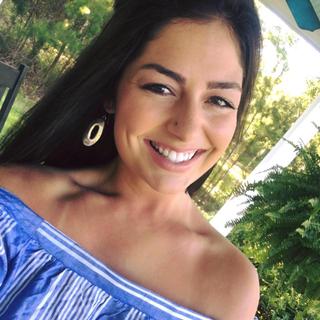 Recently bought this product and have been using it every night for the past couple of weeks and I LOVE IT! You only have to use a tiny bit to cover your entire face and neck, and it is so nourishing! I love the way my skin feels after using it- not oily or greasy like some other products do. Will definitely be purchasing more of this when I run out! 10/10.
Best of luck from all of us at Joovani!
NOTE: As always, this giveaway is open to everyone! No need to purchase or like our Facebook or Instagram page or subscribe to our YouTube channel. Also, this giveaway is not supported or endorsed by Facebook or Instagram.