Introducing Joovani's 4 oz Moisturizing Day Lotion!

 
slctvrnt:--::|~|:shwqty:--:true:|~|:qty:--:1:|~|:prdurl:--:/cart:|~|:prdimgtp:--:variant:|~|:prdimgclass:--:zpa-mobile-align--center zpa-align--center pia-14166170:|~|:prdclass:--:ba-14166170:|~|:prdbtnltp:--:cart:|~|:prdbtnelt:--:_self:|~|:prdbtncpt:--:ADD TO CART:|~|:prdbtnclass:--:zpa-button-padding-large bcss-14166170:|~|:prdbtnalign:--:zpa-button-alignment-left:|~|:prdbdhtml:--:

This day lotion features time-tested ingredients like Organic Aloe Leaf Juice which may help reduce the frequency and appearance of acne. It may also help reduce skin conditions like psoriasis and dermatitis. This unique formula also includes Gotu Kola- which improves circulation and thereby improves skin tone and removal/fading of scars and sunflower oil that helps the skin retain moisture. Each ingredient has been chosen specifically to rejuvenate the most delicate skin on your face to give you a European spa-like experience.




:|~|:mcontclstclass:--:zpa-container cac-14166173:|~|:mcontclass:--:zpa-plain-product-022-v3 cluster-padding-medium ba-14166173:|~|:imgpos:--:left:|~|:handle:--:moisturizing-day-lotion:|~|:descclass:--:pda-14166170:|~|:dcrt2class:--:ba-14166171:|~|:dcrt1class:--:ba-14166174:|~|:crtmsgclass:--:pcma-14166170:|~|:clstid:--:3438596:|~|:brdclass:--:ba-14166172:|~|:addcrtmsg:--:Product has been added to cart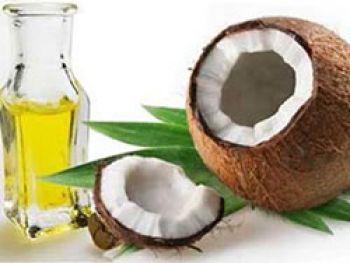 Organic Caprylic/Capric Triglycerides

Creates a barrier on the skin's surface, which helps to reduce skin dryness by decreasing the loss of moisture. Its oily texture helps to thicken and provides a slipperiness, which helps make our lotions and natural strength deodorants easy to apply and leaves a non-greasy after-touch.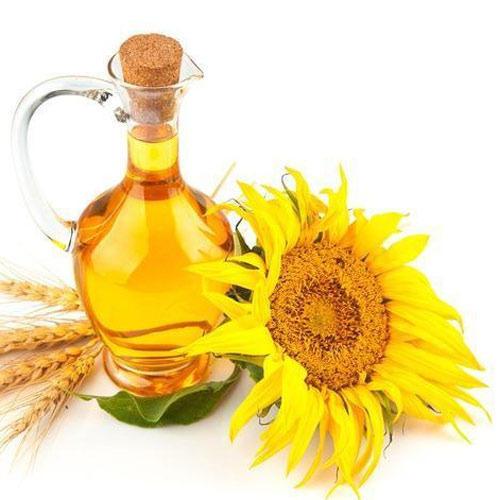 Sunflower Seed Oil
Antioxidant that contains essential fatty acids, including omega-6, which has been shown to be effective in reducing/aiding dermatitis and sunburns. It also contains linoleic acid which helps in cell regeneration. Contains vitamins A, D, E and C.  Also helps the skin retain moisture and is non-comedogenic.